Join us on an exhilarating Super Jeep ride to isolated locations on the south-eastern side of the Vatnajökull, Europe's largest glacier, which will reward us with spectacular views over some truly mesmerizing natural wonders. It lasts between three and four hours and will take us to the sublime Sultartungugil glacial valley and encompasses sublime views of the Esjufjöll Mountains and Öræfajökull, Iceland's most active volcano. There is no better way to explore the beauty of Europe's largest glacier than from the comfort of our specialized Super Jeep, so book this amazing tour today for an unforgettable experience that will remain with you forever.
Tour Highlights:
Vatnajökull National Park
Modified Super Jeep
Europe's Largest Glacier
Amazing & Unique Views
Esjufjöll Mountains (view)
Öræfajökull Glacier (view)
Meeting point: We will meet you at Flatey á Mýrum. Flatey á Mýrum is located approximately 413 km from Reykjavik and 38 km west of Höfn (see map below).
GPS: 64.258512, -15.584893. 
Bring with you: Warm and waterproof clothes, mittens, waterproof hiking boots (recommended), food/drinks/snacks and sunglasses on sunny days.
Included: On-road and off-road super jeep tour including the exciting glacier adventure and an experienced local guide.
From:
Youth (12-17): 50% off
Children (7-11): Free
Tour Description
The adventure begins when your friendly guide collects you in a modified Super Jeep and makes the scenic drive towards the Vatnajökull Glacier. Your local and experienced guide will tell you everything you need to know about the glacier, glacier outlets  and their fascinating features, including the majestic Kálfafellsdalur Glacier Valley.
The route will also take us through a number of film sets, including Batman Begins, Tomb Raider and the Secret Life of Walter Mitty. We will also make a stop at one of the principal Northern locations for HBO's iconic Game of Thrones series, allowing you to see what inspires some of the scenes that take place north of the wall.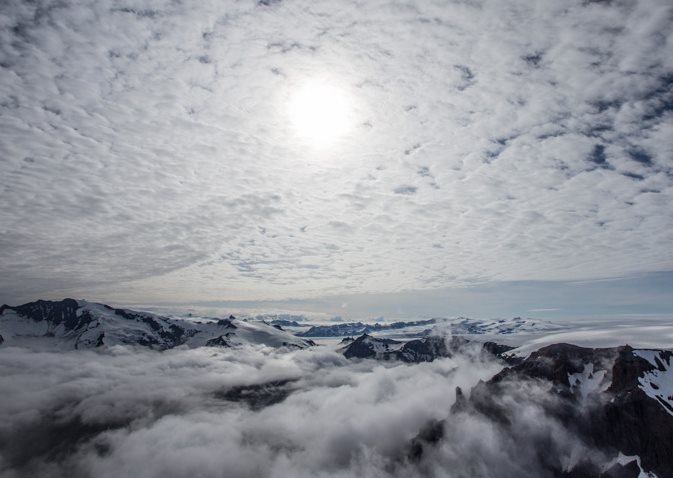 By then we will be close to the summit of Brókartindur, which provides spectacular vistas over the vast Vatnajökull Glacier, Europe's largest Glacier. If the weather is good, then we may be able to see as far as the Þvetártindsegg Mountain: the highest peak in Southern Iceland. From there we will head to Skálafellsjökull one of the many outlet glaciers that unfurl from the larger Vatnajökull. From there we will glide across its pristine snowy slopes and gaze at the incredible naturally forming ice sculptures that populate this ever-evolving landscape. We will also do some hiking in this remote and spectacular location.
This tour is the ideal way to experience a truly awe-inspiring destination in the Land of Fire and Ice, so come and join us for this adrenaline-pumping tour that will provide you with memories that will last a lifetime.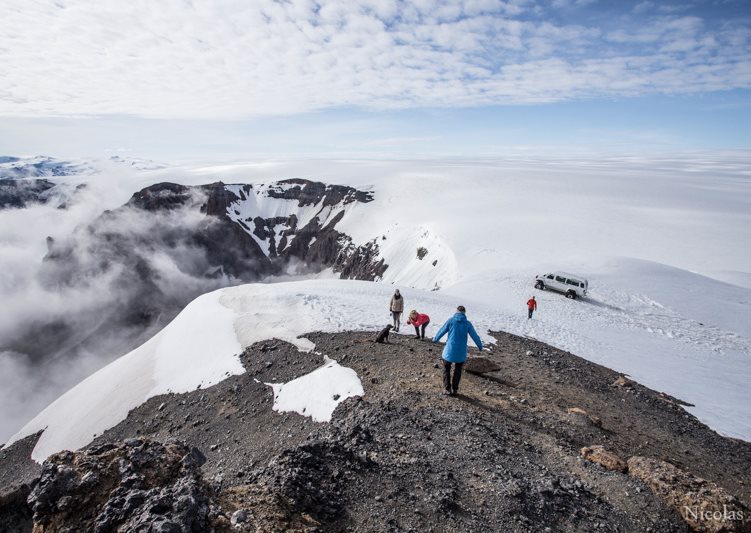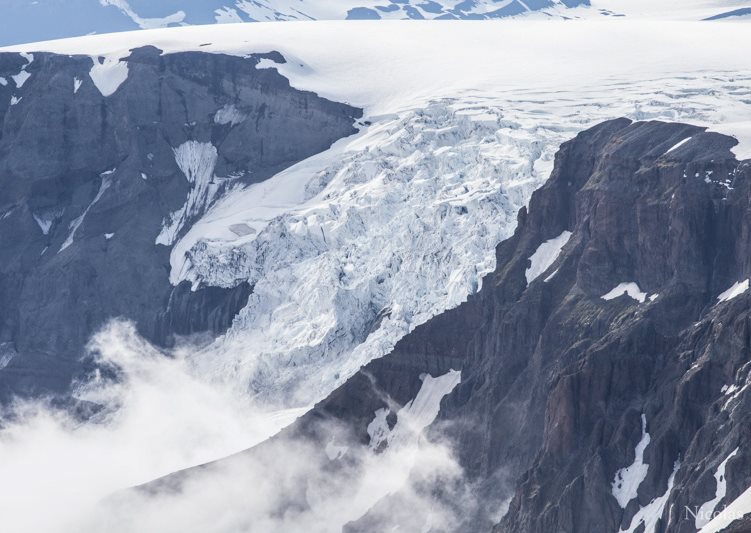 ---
Map: - click to enlarge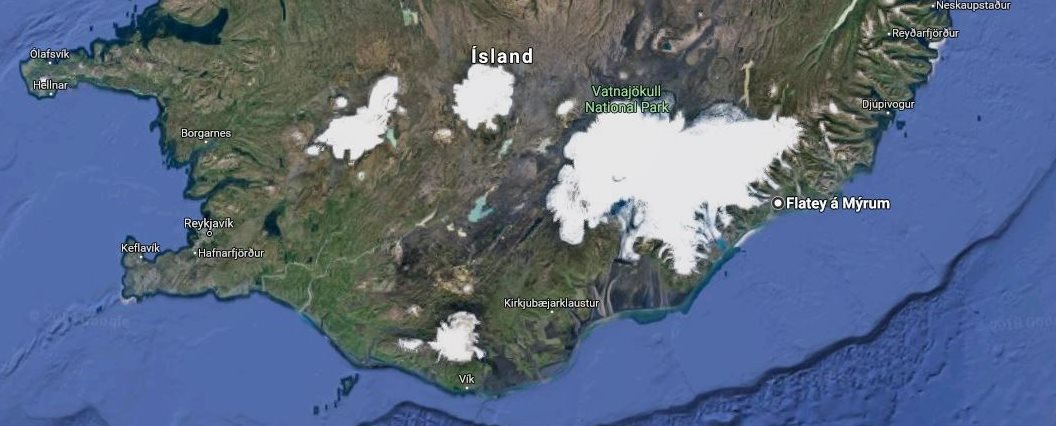 ---
Disclaimer: This tour is operated by a trusted partner.
---
Related Tours